Our Charlotte Mason
High School Curriculum
2014-15
{This post may contain
affiliate links
.}
World History and American History
Alexis will be taking both World and American history this year. Although we've been studying world history from the beginning of our Charlotte Mason education, I believe that high school is an opportunity to study those periods again more intensely and with a more mature mind.
I've chosen the following two courses from Train Up A Child Publishing.
World History I: Ancients through the Renaissance & Reformation


Literature: The courses offer a choice of books, including AP literature. I've chosen the following books:
The Ancients
Middle Ages
American History I: Colonization through the Civil War

I would love to share my details/literature for this one, but the truth is I haven't ordered this yet. I'm running a bit behind on things due to a car accident. However, I will be updating this shortly, so stay tuned.
Geography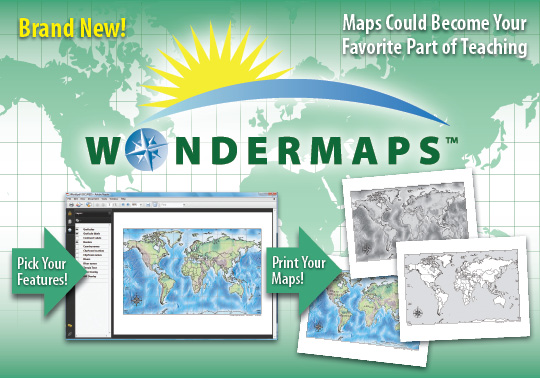 Our geography comes from the history we're studying. Our history curriculum, living books and Wondermaps do the job for us.
Literature
I am forever finding books I want the kids to read. I would like Alexis to read these this year.
I will be getting together with Alexis to choose short stories and essays to read. I'll add those as we go.
Free Reading
Science and Nature Study
We are using Supercharged Science and other resources to make science easy.

For nature studies:
Math
Alexis has dyscalculia. Math is something she'll never really be able to do. We work on things as we go, but we've not found a thing that actually helps move her past the basics. (There is a reason colleges excuse these students from math.)
Composition
For writing, Alexis will be taking two courses. I actually won these in a giveaway, so I don't know a lot about them just yet.
The Power in Your Hands: Writing Nonfiction in High School - This course teaches students to essays, a biography, a literary analysis, research papers with MLA documentation and other nonfiction writing.

Writing Fiction [In High School] - This writing course teaches students to write fiction including setting the scene, escalating conflict, selecting a point of view, hooking the reader, creating emapthetic protagonists, writing engaging dialog and all other aspects of fictional writing.
Foreign Language
I'm hoping to find a decent course for her to continue her studies of Japanese, which she's been teaching herself. Unfortunately, many are expensive. She's not interested in Spanish and we stopped ASL long ago.

Know of any affordable, effective Japanese programs?
Art and Music
We've always used picture studies and artist studies. We will continue that as well as music and composer studies.
Poetry
We will be studying the poetry of
I will also be looking for some good biographies about these poets. Just as with artists and composers, we also want to get to know the poets beyond their works. We want to get to know them as people.
Shakespeare
We will be studying The Taming of the Shrew this year.
Scripture Memory
I honestly haven't decided on the scriptures yet, but this is the system we use for scripture memory.
Be sure to check out
Join us for the 6th Annual "Not" Back-to-School Blog Hop! All month long, homeschool bloggers are invited to link up. Share your homeschool with us!
Navigating from High School to College with a Dyslexic Child
Homeschooling the Bipolar Child and
Transitioning from Elementary to Middle School Years.
Be sure to check out these and all the other great ideas! Click the image for details.
Get more homeschool articles in your inbox!

Happy Homeschooling!