Many homeschools are wrapping up their year and looking forward to summertime. Some of us homeschool year-round.
Whether you're taking a mini-break, a full summer break, or you're pushing forward in your year-round homeschool, summer is a great time for nature studies.
Summer allows us to study insects, creatures and plants available that aren't available in other seasons. Of course, this is true of all seasons, but tossing nature study aside during our summer break may cause us to miss a good number of special experiences.
Whether you're taking a summer break or pushing forward with year-round lessons, I'm sure you'll find this nature studies series helpful in your homeschool.
Summertime Nature Studies
Day 1 - Ideas for Summer Nature Studies
Day 2 - Preparing a Summer Vacation Nature Study
Day 3 - Nature Study Scavenger Hunt Ideas
Day 4 - 8 Steps to a Successful Nature Walk
Day 5 - Summer Nature Unit Studies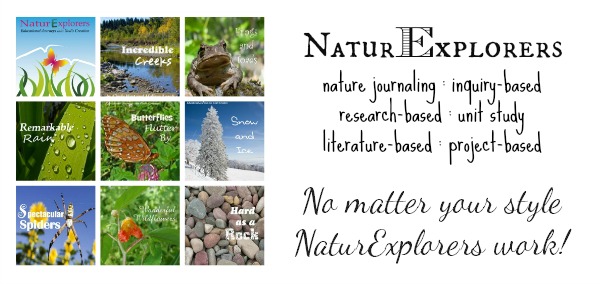 Dandelion photo credit: Tist